Peaceful and Ethereal Music mixes
Posted:
Tue Mar 14, 2017 3:03 pm
Hi all


I am very passionate about music and create soothing music mixes as a hobby in genres like: relaxation, oriental, Japanese, world, ethnic fusion, piano, minimalism, modern classical, ambient. 

What kind of music brings yourself "back to the roots"?
I will share some with you as well. Maybe somebody else enjoys this also and the music would be a good companion for you in relaxing/doing yoga/drinking tea/using public transportation/working etc.
The mix is called "Taste Zen In Tea"
https://www.mixcloud.com/potereinfinito/episode-19-taste-zen-in-tea-110211/
#japanese #traditional #ethnic #meditation #world
1. F.A.B. - Hannya Shingyo 7:50
2. Zhang Wei-Liang - Taste Zen In Tea 8:15
3. Hae - After the Rain 5:07
4. Sorma - Miyabi 6:30
5. Jalan Jalan - Wari 6:35
6. Kokin Gumi - Dawn 6:25
7. Eri Sugai – Konjaku Monogatari 6:00
8. Weave – Sei 12:10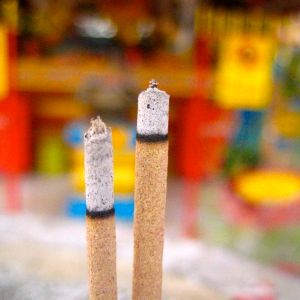 How do you like it? Do you have any similar song/artist recommendations that might fit the same style? : )
Best wishes,
Potere Infinito